his publication helps to ensure our stakeholders are aware of alternatives, events, information, and extra at ED.Sign up to obtain The Connector and other correspondence shared by WHIEEAA. On August 25, 2020,Executive Director Terris Todd moderated the AfAmEd Connector Virtual Roundtable titled Building a Pipeline for African American Students in Technology. The event started with a preview of resources at ED and an outline of the National Education Technology Plan by Adam Safir, Director, Office of Educational Technology , US Department of Education.
Joined by Dr. Aaliyah Samuel, Deputy Assistant Secretary, State and Local Engagement, Office of Communication and Outreach, U.S. Department of Education, WHIEEAA Senior Advisor Monique Toussaint performed digital hearth chats with dynamic young leaders which are excelling in the classroom, community, and corporate world. U.S. Secretary of Education Miguel Cardona provided opening remarks and welcomed our esteemed audio system.
On September 29, 2020,Executive Director Terris Todd moderated the AfAmEd Connector Virtual Roundtable titled Connecting the Dots for Communities of Color with Academics, Broadband and Culture. The subject for this roundtable commemorated Hispanic Heritage Month and was inclusive of information and dialogue that extended past the African American community to communities of colour. This year the theme was Spotlighting Black Girls on Different Paths to Success.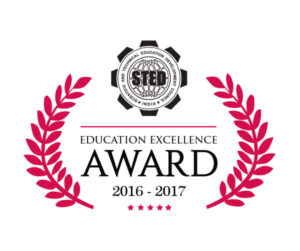 Department of Education and even had the opportunity to draft their very own mock policy. A class of sixth graders participated within the exercise utilizing the steps shared to developing a policy and opted to draft one on recess to practice what they learned. On July 24 – 28, 2019Senior Advisor Monique Toussaint attended the National Urban League Conference in Indianapolis, IN making direct connections with a company that has chapters throughout the nation, can aide in the nationwide influence of the work that WHIEEAA does, as well as sharing the work of the Department.